Keeping up with the Journey's team!
Mindful Moments with Journeys
Stay up to date on latest events & happenings with Journeys

Wendell Harvest Festival 2023
Saturday October 7th Journey's had the pleasure of participating in the 95th Annual Wendell Harvest Festival! Not only did we have informative mental health information at our booth, but we also had several interactive activities for the children! It was such a wonderful day seeing all the smiling faces and being a part of such a great community event!
Financing Available!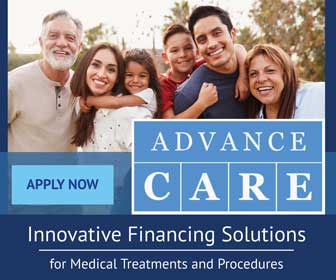 WENDELL OFFICE
WILSON OFFICE
Wake County Volunteer Breakfast
Nicole attended the Superintendent's Volunteer Celebration Breakfast last month.
The event showed how important it is for business and industry to come alongside our local schools to help get our WCPSS students college, career, and military ready.
Women's Leadership Conference
Journey's MHW was a proud table sponsor at Wilson Chamber of Commerce Women's Leadership Conference. There, Cary & Melisa attended and handed out information packets as well as goodie bags to all the guests with Journey's items!